Why stay in a hotel, when you can stay in a spacious, luxurious, modern condominium, just five minutes from Walt Disney World property?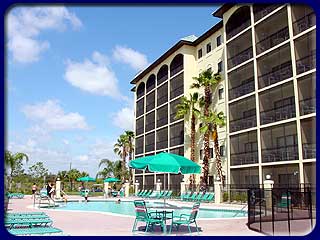 These beautiful villas at the Westgate Towers Resort in Orlando, Florida, have a full kitchen, a huge master bedroom equipped with a jacuzzi, a spacious living room, two televisions, and many, many other features.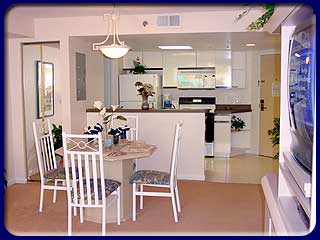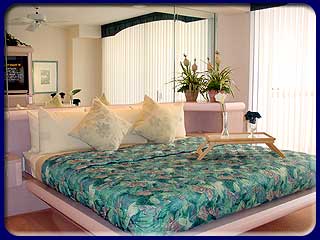 There are several swimming pools at the resort, an exercise facility, Pizza Hut and Sizzler restaurants, a grocery store, an activities center, an arcade, and many other amenities.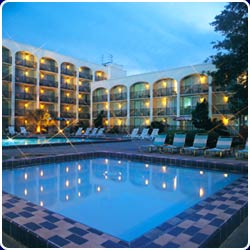 In additional to Orlando, Westgate Resorts also has locations in Miami, Florida; Gatlinburg, Tennessee; Park City, Utah (with 140 uniquely challenging ski runs near the scenic Wasatch Mountains); and Las Vegas, Nevada.

Miami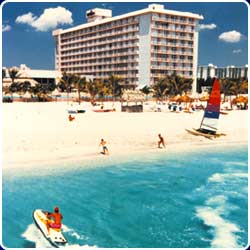 Gatlinburg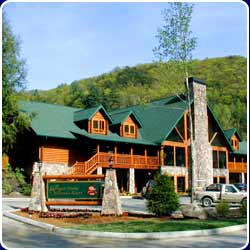 Park City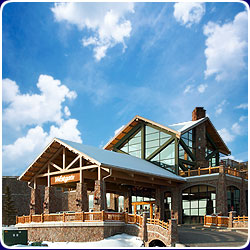 Las Vegas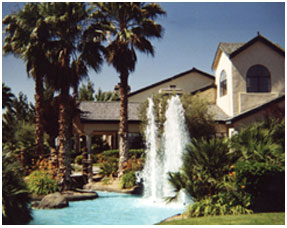 You can enjoy an incredible Westgate family vacation starting at only $99.00 for a four day/three night stay.

Now, you're probably thinking that there has to be a catch. Well, there is. You have to watch a sales pitch! It takes about an hour, but the sales staff are very polite and very knowledgeable -- and they DO know how to take "no" for an answer!

That's all there is too it! The villas are beautiful, the amenities are incredible, the locations are unbeatable, and the price is... well... really, really cheap! Click the banner below to request more information.